Confronting Antisemitism: Empowering Our Students & Ourselves
Antisemitism is on the rise around the world, and Jewish tweens and teens are very aware of this troubling trend. Educators can help address the impact on their students' personal lives and on their identities as Jews in the modern world.
This series aims to equip educators with the knowledge, tools, and skills needed to address rising antisemitism with their students.
Participants will learn and workshop classroom strategies for:
Understanding, coping with, and responding to antisemitism
Dealing with subtle antisemitism and with traumatic events
Building student and communal resilience
Empowering students
Session #1: Monday, July 31, 1:00 – 2:15 PM EST
Finding our Jewish Identities Amidst Rising Antisemitism
Session #2: Thursday, August 3, 1:00 – 2:15 PM EST
Confronting Antisemitism: Understanding and Coping
Session #3: Monday, August 7, 1:00 – 2:15 PM EST
Meaningful Steps to Combat Antisemitism
This series is being offered at a subsidized rate to ShalomLearning network partners.
Individual registration costs $18/teacher per session or the discounted price of $45/teacher for the entire series.
Schools/synagogues may register four or more educators for the full series (all three sessions) for the discounted group rate of $150.
Registration for this series has closed.
"*" indicates required fields
Series Facilitators:
This series is facilitated by members of The Lookstein Center staff.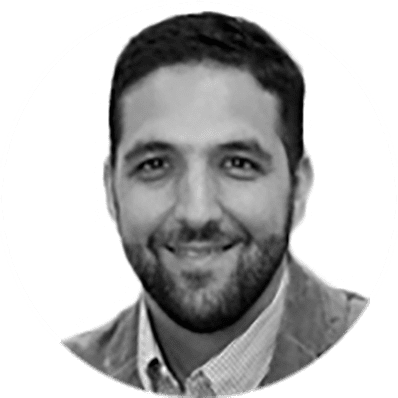 Hyim Brandes
Director of Technology
Hyim Brandes has worked at the intersection of Jewish education and technology for more than two decades spearheading projects and initiatives focusing on student personalization and 21st century learning. Hyim studied Jewish History at U.C. Berkeley, spent three years studying at Pardes, and was a Joshua Venture Group Fellow. At The Lookstein Center, Hyim serves as the Director of Technology, where in addition to being responsible for all things ed tech, he creates and facilitates trainings and professional development programs in history, combatting antisemitism, and 21st century learning.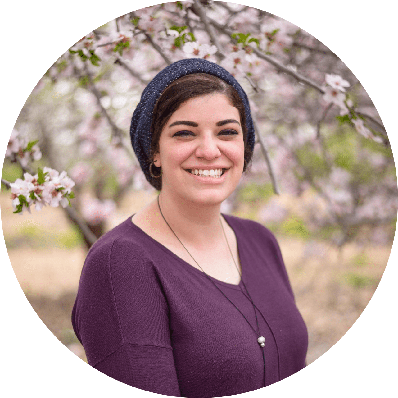 Shani Sicherman
Digital Content Manager
For more than a decade, Shani Sicherman has been teaching in a range of settings, creating engaging content, and training educators. She holds a BA in Special Education and Jewish History as well as a Teaching Certificate from Bar-Ilan University. Shani creates, curates, and manages the educational content on The Lookstein Center's website and social media channels, designs digital curricular materials for the Center's online school, Lookstein Virtual Jewish Academy, and runs varied PD trainings.