Confronting Antisemitism: Empowering Our Students & Ourselves
Antisemitism is on the rise around the world, and Jewish tweens and teens are very aware of this troubling trend. Educators can help address the impact on their students' personal lives and on their identities as Jews in the modern world.
This series aims to equip educators with the knowledge, tools, and skills needed to address rising antisemitism with their students.
Participants will learn and workshop classroom strategies for:
Understanding, coping with, and responding to antisemitism
Dealing with subtle antisemitism and with traumatic events
Building student and communal resilience
Empowering students
THE WINTER 2023 SERIES IS OPEN TO FACULTY AND STAFF IN JEWISH DAY SCHOOLS

Dates & Time: Mon Feb 6, Wed Feb 8, and Mon Feb 13, 12:30 – 2:00 PM EST
Member Price: Free*
Non- Member Price: $36
*If you are a member and did not receive your coupon code, or if you are unsure of your membership status, please write to us at info@lookstein.org.
"*" indicates required fields
This series will run multiple times and for multiple audiences over the course of the year. 
If you are interested in partnering with us to bring this program to a group of 25 or more educators please write to us at info@lookstein.org.
Series Facilitators:
This series is facilitated by members of The Lookstein Center staff.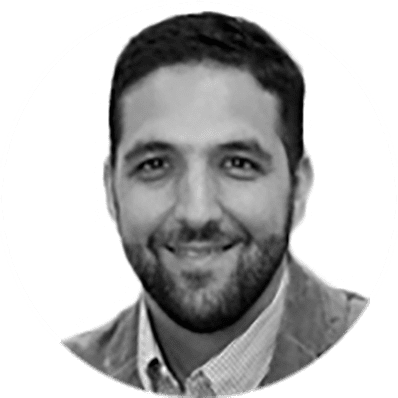 Hyim Brandes
Director of Technology
Hyim Brandes works at the intersection of Jewish education and technology. He was the Founder and Executive Director of the Online Jewish Academy and taught Jewish history at deToledo High School. Hyim studied Jewish History at U.C. Berkeley, spent three years studying at Pardes, and was a Joshua Venture Group Fellow. At The Lookstein Center, Hyim serves as the Director of Technology and also develops and leads professional development in personalization, blended and 21st century learning, and Jewish history instruction.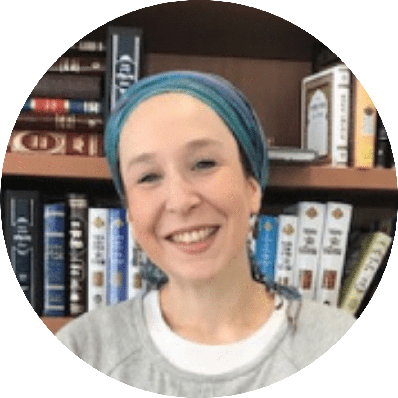 Naomi Schrager
Director of Education, Lookstein Virtual Jewish Academy
Naomi Schrager has worked as a Jewish studies teacher for two decades, and ultimately served as an Assistant Principal at Yavneh Academy of Dallas before making Aliyah to Israel. Naomi completed Yeshiva University's Graduate Program in Advanced Talmudic Studies while pursuing her Master's degree at Azrieli Graduate School of Education. She oversees course implementation and instruction at The Lookstein Center's online school, Lookstein Virtual Jewish Academy.