Facilitating Student-Centered Learning of Jewish Texts
Presented by Zvi Grumet and Jeremy Spierer
How do we give students ownership over our most sacred and profound Jewish texts? How do we create a text-based Jewish studies classroom environment where students can create lasting Jewish learning experiences and construct their own personal meaning? In this bootcamp, participants will be introduced to a framework of student-centered learning in Tanakh and Torah SheBe'al Peh classrooms and learn how student-centered learning can be applied to Jewish texts. Participants will explore the balance between student empowerment and teacher-directed learning and learn three core competencies/skills that will enable student-centered learning.
Small group sessions
Workshop/Hevruta
Reflection and application
Access to additional resources
*This bootcamp is for 7-12 grade Tanakh and Torah SheBe'al Peh teachers with a minimum of two years of teaching experience.
Previous participating schools include: Hillel Day School of Metropolitan Detroit, Irvine Hebrew Day School, The Moriah School, The Ramaz School, The Weber School, Yeshiva Har Torah, and more
"Amazing Bootcamp. …highly recommend to anyone that is interested in improving and growing in their teaching."
~Previous Text Bootcamp Participant
The following bootcamp is being offered for classroom teachers in Jewish schools at a subsidized rate.
Other organizations, please email us at pd_inquiries@lookstein.org.
registration for this bootcamp is now closed. Complete your information below for more information on future bootcamps.
Bootcamp Facilitators:
This bootcamp is facilitated by members of The Lookstein Center staff.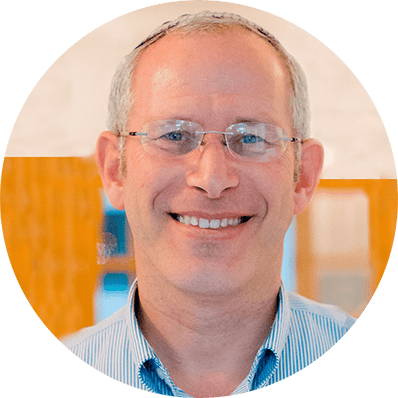 Zvi Grumet
Director of Education
Rabbi Dr. Grumet is a master Bible teacher and educator. His books include Genesis: From Creation to Covenant and Moses and the Path to Leadership, and he is Senior Editor of the Koren Lev Ladaat Humash. He is recognized internationally for expertise in teacher training and professional development, has 25+ years' experience leading and coaching teachers in Jewish studies classrooms, and oversees the professional development programs of The Lookstein Center.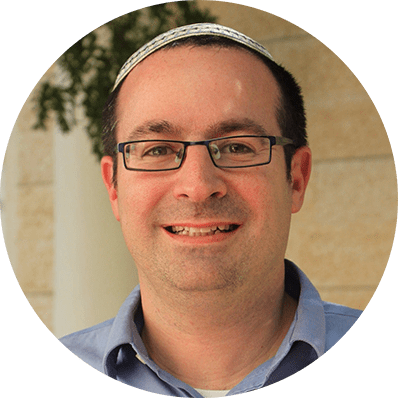 Jeremy Spierer
Director of Faculty Development, Lookstein Virtual Jewish Academy
Jeremy Spierer is a veteran high school and post-high school teacher of Jewish studies in day schools and summer camps, including at SAR High School and Yeshivah of Flatbush High School. Jeremy also has extensive experience as an online teacher and as a teacher mentor. He has Semicha, a Master's Degree in Bible, and a Doctorate of Education from Yeshiva University, and is a graduate of the Jewish New Teacher Project. Jeremy is responsible for the mentorship and professional development of the instructional staff of The Lookstein Center's online school, Lookstein Virtual Jewish Academy.