The following bootcamp is being offered for classroom teachers in Jewish schools at a subsidized rate.
Other organizations, please email us at pd_inquiries@lookstein.org.
Virtual Bootcamp: The Essentials of Jewish History Instruction
Presented by: Naomi Schrager and Hyim Brandes
Memory is a critical part of our tradition, and also a powerful educational force as it provides an emotional, personal connection to the past. The academic study of history, on the other hand, is the reconstruction of the past based on factual evidence and primary sources. This bootcamp explores the relationship between memory and history, best practices in Jewish history instruction, and student-centered approaches. Hands-on workshops make up the bulk of the training program and give teachers the skills and tools they need in order to teach Jewish history in an engaging and creative way.
Program participants will explore and workshop:
Historical themes and significant trends in Jewish history

Using primary and secondary sources

Teaching with artifacts/arts

Teaching historical thinking

Using maps, timelines, and other tools effectively

Teaching from multiple perspectives and through different lenses

Previous participating schools include: Hillel Yeshiva, Maimonides School, TanenbaumCHAT, Berman Hebrew Academy, Atlanta Jewish Academy, and more.
"
I loved every minute of it… I certainly knew of these concepts intuitively, but having them so clearly stated is groundbreaking for me. The concept of Memory gives me new language to discuss things with my students. Thank you for making me a more thoughtful history teacher!

"

~Jewish History Bootcamp Participant
"
I feel like a much stronger Jewish history teacher because of the bootcamp.

"

~Jewish History Bootcamp Participant
Registration is now closed. COMPLETE YOUR INFORMATION BELOW TO be notified of future bootcamps.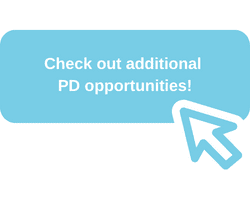 Bootcamp Facilitators:
This bootcamp is facilitated by members of The Lookstein Center staff.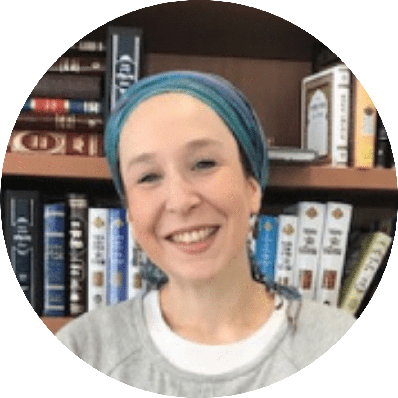 Naomi Schrager
Director of Education, Lookstein Virtual Jewish Academy
Naomi Schrager is a veteran Jewish educator with more than two decades of experience in classroom instruction, informal education programming, and administration, and currently serves as Director of Education for Lookstein Virtual Jewish Academy. A long-time history lover, she has developed Jewish history curricula, designed and facilitated Professional Development in Jewish history instruction, and supervised its teaching in multiple classrooms, in multiple Jewish day schools. Since making aliyah, Naomi enjoys wandering the land where our national past and present intersect and watching her kids climb and play on antiquities.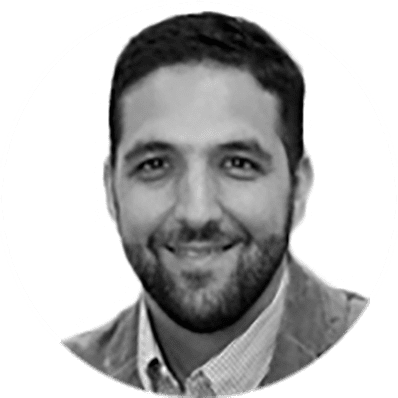 Hyim Brandes
Director of Technology
Hyim Brandes has worked at the intersection of Jewish education and technology for more than two decades spearheading projects and initiatives focusing on student personalization and 21st century learning. Hyim studied Jewish History at U.C. Berkeley, spent three years studying at Pardes, and was a Joshua Venture Group Fellow. At The Lookstein Center, Hyim serves as the Director of Technology, where in addition to being responsible for all things ed tech, he creates and facilitates trainings and professional development programs in history, combatting antisemitism, and 21st century learning.