Teaching Jewish Histories: Broadening the Scope of the Jewish World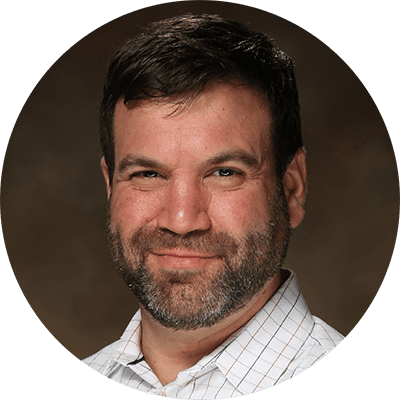 Daniel Rosenthal joined the Jewish History faculty at the Charles E. Smith Jewish Day School in 2015 after receiving his Ph.D. in History and Jewish Studies in 2014 from the University of Toronto. Previously, Dr. Rosenthal taught at the University of Haifa, the University of Toronto, and the University of Western Ontario.
Reach 10,000 Jewish educational professionals. Advertise in the upcoming issue of Jewish Educational Leadership.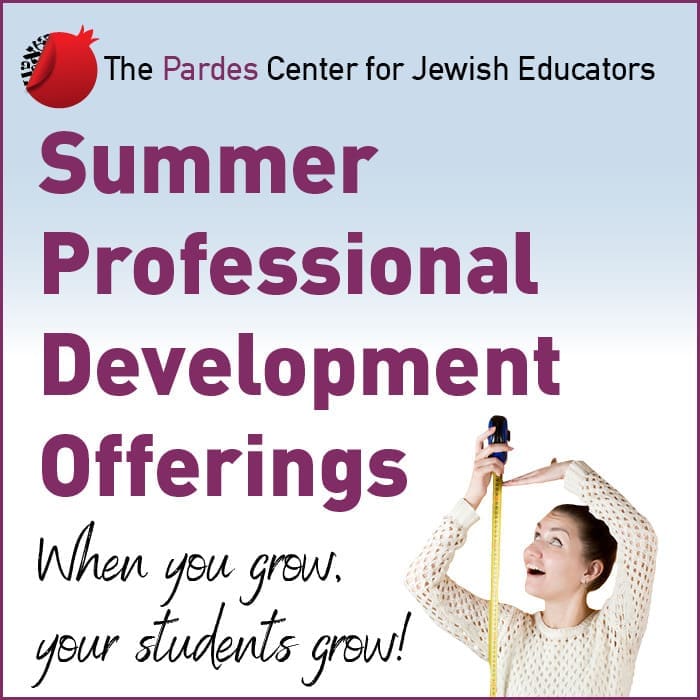 Do you want to write for Jewish Educational Leadership? See the Call for Papers for the upcoming issue.