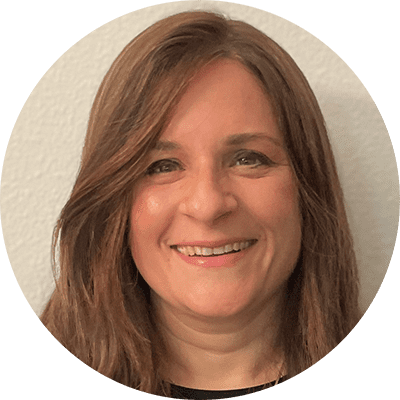 Yonina Schlussel, MS OTR, has taught at Torah Academy of Milwaukee for over fifteen years and at the Milwaukee Jewish Day School for three. Her articles have been published in Ami Magazine. She received an award for her Parsha Art Journal Project by the Coalition for Jewish Learning in Milwaukee.
Schools are primarily academic institutions. One essential challenge for Jewish studies teachers is trying to instill love for and commitment to Torah and mitzvot in an environment whose primary goal is acquiring knowledge. The parallel challenge is that because schools are interested primarily in achievement, students are generally focused on getting good grades, not on finding meaning and inspiration for life. Furthermore, as schools and classrooms are primarily "top-down" cultures in which the teacher tells the students what they feel is important and the students need to memorize and/or prepare for tests on that information, it is difficult to motivate students to put effort and energy into internalizing the learning, rather than the ability to display intellectual mastery. Finally, Jewish studies teachers, who care passionately about Torah content, in their desire to inspire their students often share what they personally find meaningful. While well-intentioned, what is meaningful to adults is not always meaningful to their students, and for students to develop an authentic personal connection to their spiritual worlds, it is important that they develop the ability to identify and clarify what inspires them.
These concerns led me to develop the Parashah Art Journal project to help students to find and deepen their connection with Torah ideas that they feel inspire them personally. Students are asked to reflect on material they are being taught and/or texts they read, and to highlight lessons, quotes, images, etc. that they find inspiring. They then use those ideas to create their own inspirational art journal pages. The project empowers students to pay more attention to what they are learning and to begin finding the relevance and importance of Torah concepts for themselves, with the ultimate goal of learning to look to Judaism for inspiration and wisdom for their lives.
At the start of the year, I explain that part of the weekly class expectations of my parashah class is to, "use your talents and creativity to journal one page based on the concepts in our class or weekly parashah that reflect what inspires you personally." I explain that I want them to learn the skill of listening to the ideas that are meaningful to them personally and for them to create a parashah journal inspired by those thoughts each week. To ensure clarity, as this is often a new skill for students, I bring sample pages from previous years or that I created as demos so that they better understand the goal of the project and the expected product. Additionally, I hand out a detailed rubric and will clarify as needed to help students get started. The rubric provides guidelines for the students as to the quantity of entries, connection to Torah, need to include student voice or values, and other content expectations for the project. Students get to choose from a box full of many small notebooks (purchased at the Dollar store), and they enjoy picking the one that they like the most for their parashah journal entries.
When they create their first entries, I often take some time out of teaching to coach students who need it. Students are invited to share their entries, if they feel comfortable, so they can give each other positive feedback and so that I can give guidance to ensure they meet all the points on the rubric.
Students who are not artistically inclined are encouraged to find other ways of expressing themselves. Some write their thoughts. Others, who are technically savvy but less artistic can choose to use their computers to generate art journal pages in Canva or similar platforms.
Over the year, the students become more confident in looking for and recording their own inspirations. I have seen them articulate moments of inspiration and personal lessons beautifully in their journals and have been very impressed by their talents and abilities to record inspiration in very creative ways. One example that was very meaningful for me to see, was from a student who was reading a parashah that was mainly filled with a list of negative commandments and punishments. At first, she really struggled to create a journal entry. "How," she wondered, "can I find something meaningful and positive from this overwhelming parashah?" It then occurred to her God must be giving us this for our benefit, similar to when a parent gives a child an immunization. While the child views it as difficult and painful, the parent is doing it for the child's best interest. For her journal entry, she printed the words "You shall not" all over the entire page. She then cut out a picture of a needle and put it on top of the page and wrote: "Sometimes that which seems negative is really positive and comes from love." It was so meaningful for her and gratifying for me to see that that she came to this insight on her own.
Many students are proud of their journals and review them even many years later. Some continue to journal outside of class after the year ends.
Often, as part of the project, I have the students pick their favorite entries at midterm, and/or at the end of the year, and take pictures of them to put into a group PowerPoint. This adds a special element to the project as it motivates them to put forth their best efforts into a group project that would be shared with their families and others.
Torah-inspired art journals are a creative way to help students see the relevance of and to connect more deeply with the information they are learning in school. They are also especially helpful for the students who are weaker in academics to have an opportunity to use their creativity and talents to excel in the school environment.
I have shared this idea and the rubric with other teachers, and many find it a simple and very meaningful tool to add depth and student-directed inspiration to their classrooms. This idea can also easily be adapted to other topics in Judaic education. In fact, inspired by the PowerPoint of the journals, a woman in NY who teaches tefillah had her students create their own Prayer Inspiration Art Journals. It is a simple yet powerful way for students to connect their learning to their lives, both in the moment and as they continue to grow personally and Jewishly.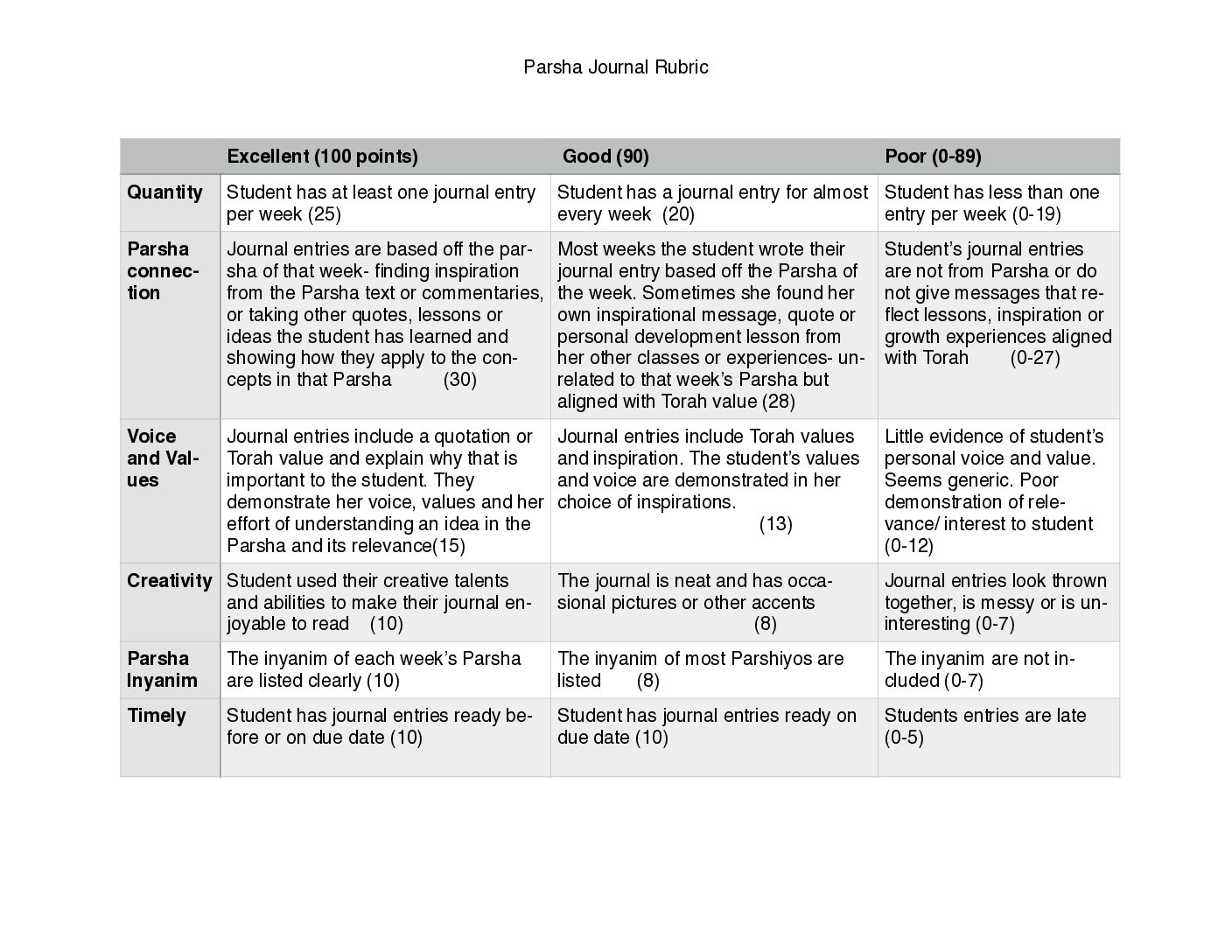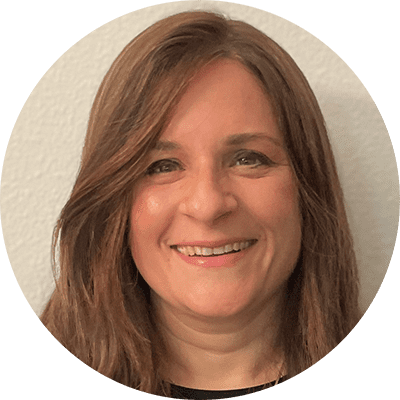 Yonina Schlussel, MS OTR, has taught at Torah Academy of Milwaukee for over fifteen years and at the Milwaukee Jewish Day School for three. Her articles have been published in Ami Magazine. She received an award for her Parsha Art Journal Project by the Coalition for Jewish Learning in Milwaukee.
Reach 10,000 Jewish educational professionals. Advertise in the upcoming issue of Jewish Educational Leadership.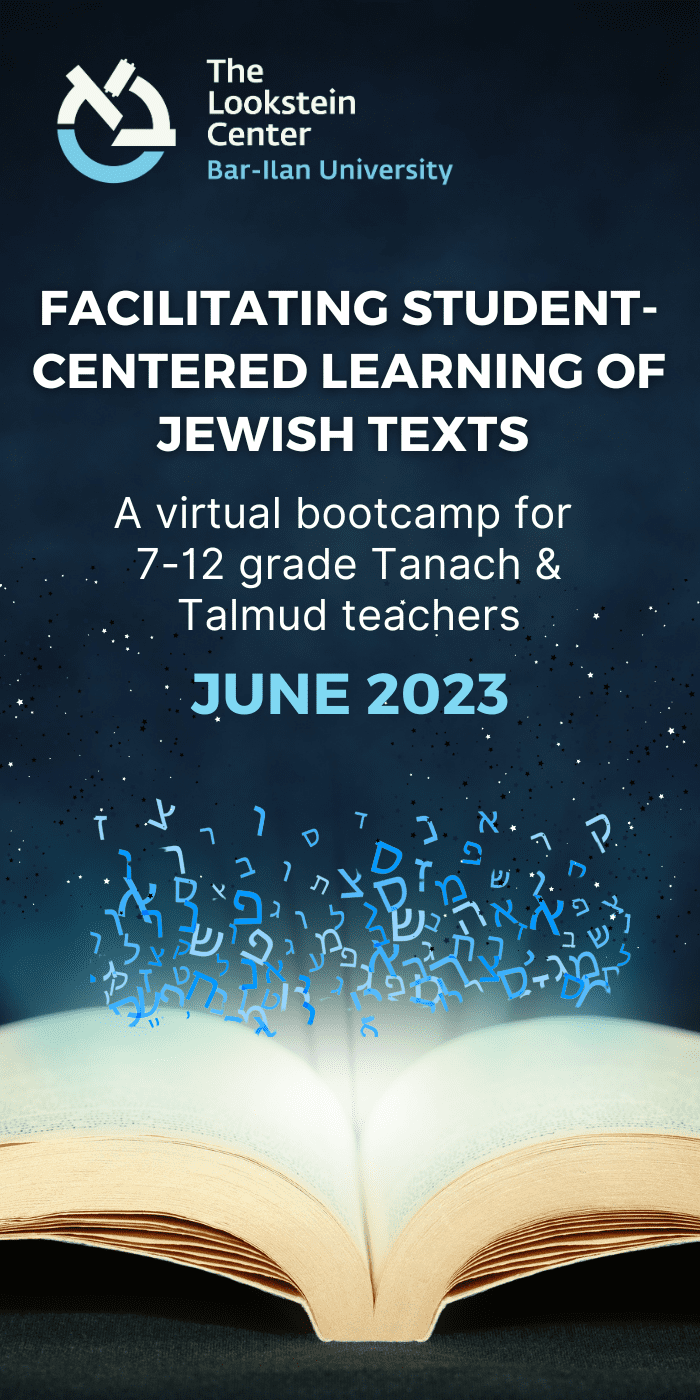 Do you want to write for Jewish Educational Leadership? See the Call for Papers for the upcoming issue.